We Believe Great Eye Care Is the Root of All Happiness
Focus Eye Exams
While most people schedule regular check-ups with doctors and dentists, many are not aware of the importance of an annual visit to the eye doctor. Regular eye exams can be the key to the early detection and treatment of emerging vision problems, eye diseases and a number of other health issues.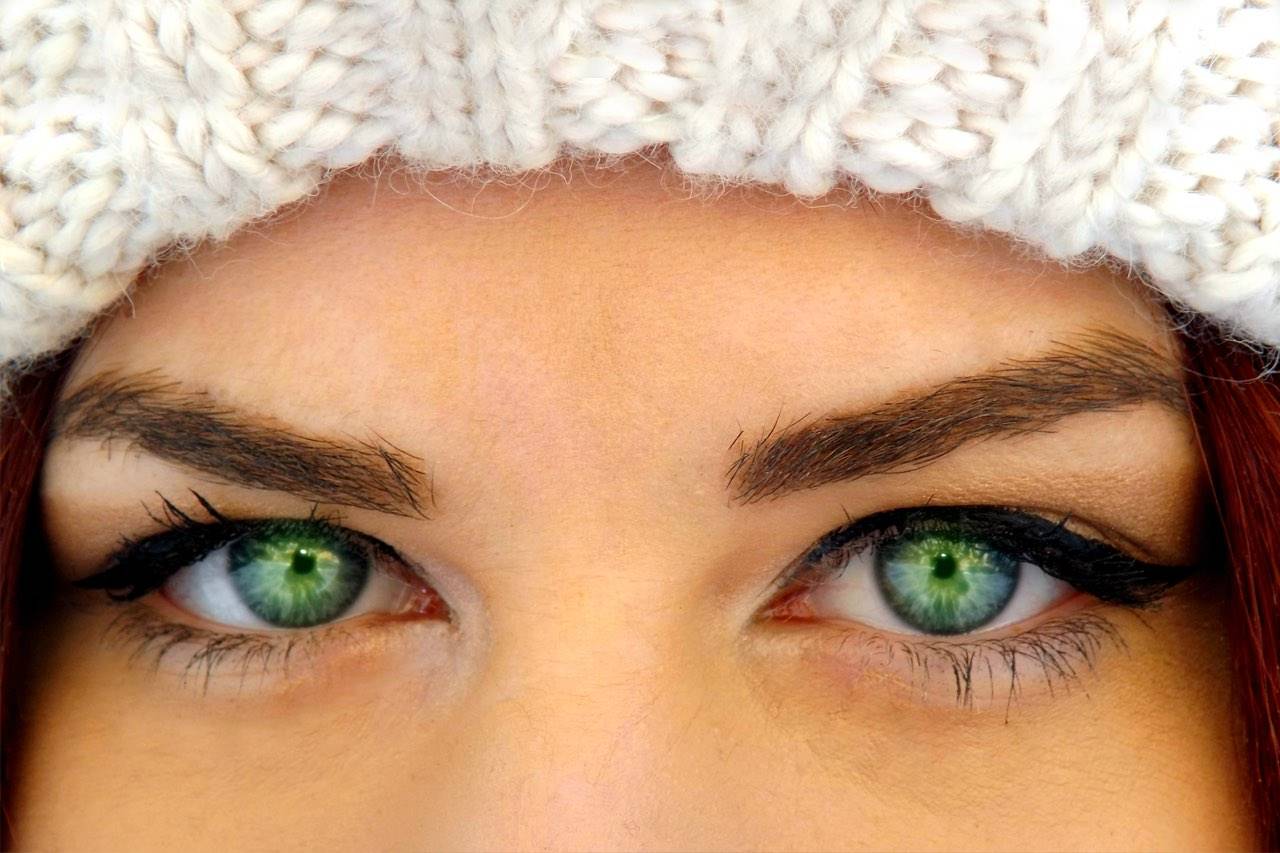 Focus on Contact Lenses
We aren't all created equal when it comes to eyewear. Professional Eyecare offers a large selection of contact lenses to guarantee you will find the right lenses to suit your individual needs and lifestyle. We keep a large supply of disposable lenses in stock for immediate dispensing.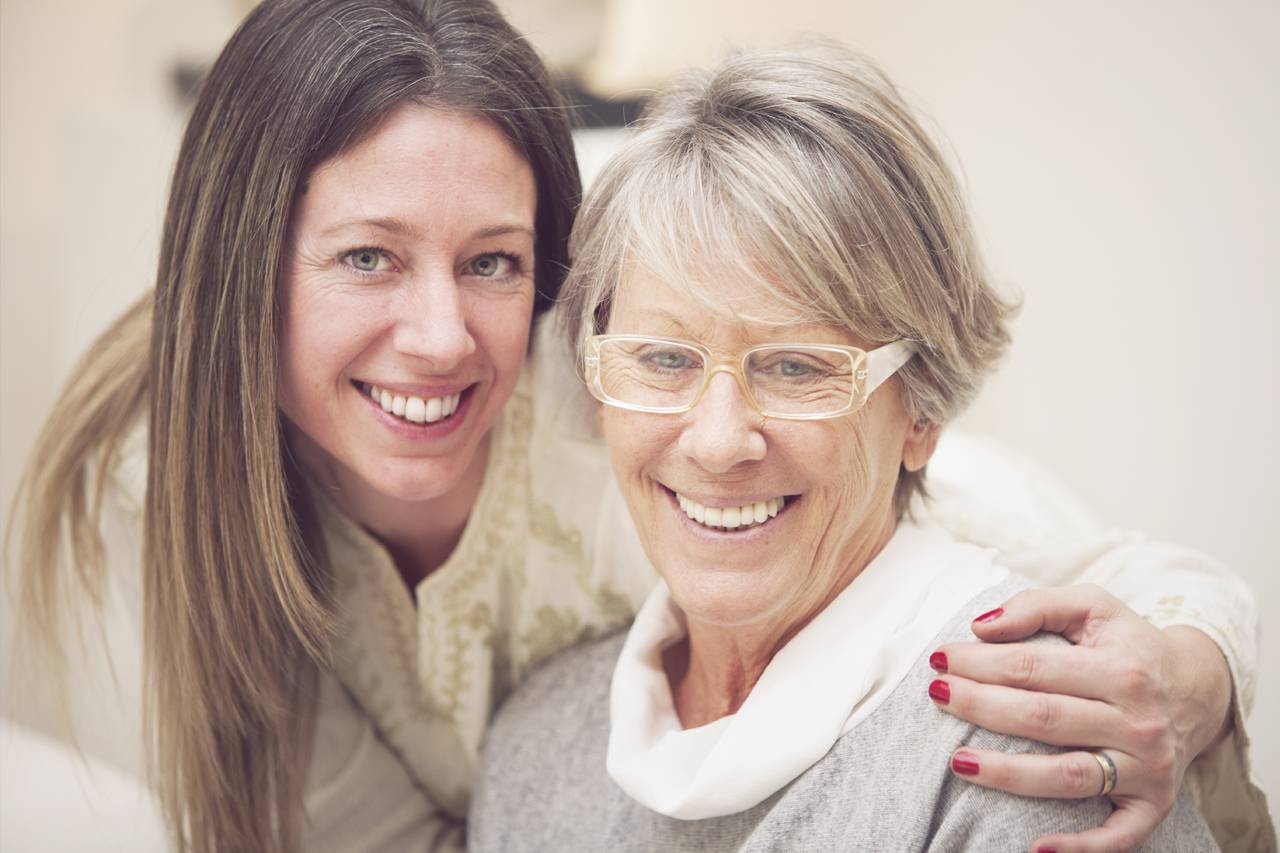 Insurance Information
Our office is dedicated to helping our patients manage the often complicated world of insurance plans. We accept many insurance vision and health plans. Click on the link below to find out which insurances our Kansas City and Overland Park offices accept.
Sep 07, 2016
It's that time of year again. Children all across North America are preparing for the fast-approaching school year, with their brand new bags, notepads and loads of energy and excitement. This is the ideal opportunity to take your child to an eye exam, if you haven't already done so. Good...
Looking for Optometrists in Kansas City or Overland Park?
The doctors and staff of Professional Eyecare strive to provide outstanding eyecare for you and your family. All of our optometrists are therapeutically certified which allows us to practice to the highest level of care possible. Our mission is to provide you with a level of vision care and contact lens service that surpasses your expectations.
Find out more about Professional Eyecare's optometry services and our optometrists: Dr. Wes Johnson, Dr. Jill Dorsey, Dr. Adam Recknagel, Dr. John Metzger, and Dr. Teresa Larcom.
Dr. Wes Johnson grew up in Superior, Nebraska.  He completed undergraduate studies at the University of Nebraska in Lincoln and then attended the Indiana University School of Optometry in Bloomington, earning his Doctor of Optometry degree in 1989.  Dr. Johnson provides full scope care including glaucoma treatment, diabetic eye care,...
Seeing Is Vital to the Quality of Your Life
Eyes are important indicators of overall health, and comprehensive eye care goes beyond a prescription for glasses or contact lenses. At Name of Practice, we take the time to get to know you, your eye care history, and your vision needs. Our optometrist(s) provide the expert care, advice, options, and follow up you need whether you are a new patient or an existing one.
6575 W. 119th St.
Overland Park, KS 66209
Weekdays:

9:00am-6:00pm

Saturday:

9:00am-5:00pm

Sunday:

11:00am-4:00pm
913-696-0092  State you have an emergency when you call!  If before or after hours please go to the nearest emergency room.
8605 NW Prairie View Rd.
Kansas City, MO 64153
Weekdays:

10:00am-7:00pm

Saturday:

10:00am-6:00pm

Sunday:

12:00pm-5:00pm
816-741-7220  State you have an emergency when you call.  If before or after hours please go to the nearest emergency room.